Finance Your Next Car with the Help of Our In-house Financial Experts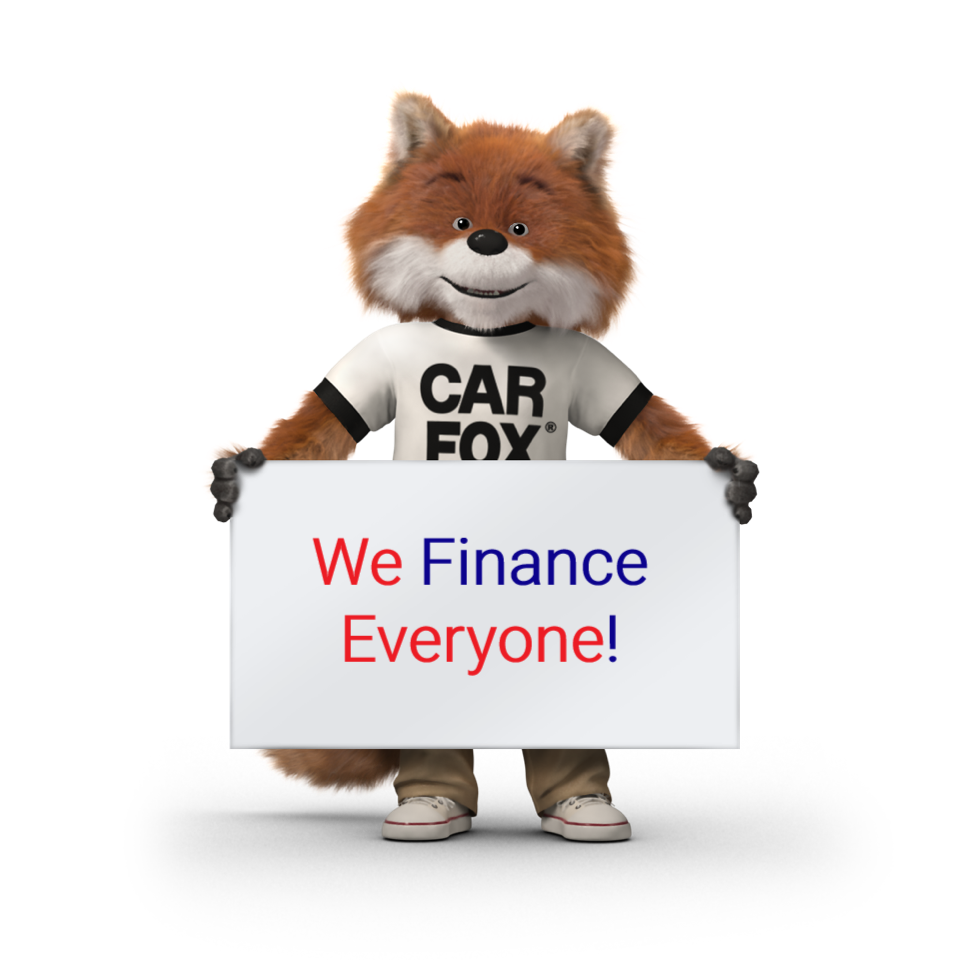 With Usmani Motor Cars by Your Side, the Numbers Always Add Up!
What do you get when you add a great selection of used cars and a plethora of comprehensive financing options? Usmani Motor Cars, but more importantly: you get choices.
Usmani Motor Cars is equipped to help you find the right car loan for the vehicle you want to drive home. Our secret? Our team loves doing math to save you money. Long story short: that means you can spend more time having fun with your new used car and less time worrying about how to pay for it.
If you're interested in seeing what Usmani Motor Cars can do for you, be sure to fill out our online contact or finance application form today. It is the simplest way to get in touch with us, and we can quickly begin the process of finding the right solutions for you. Or, if you would prefer to speak to us in-person right away, you can come by Usmani Motor Cars office located at 4601 Lassen Lane Fredericksburg VA 22408.
We are always at your service!